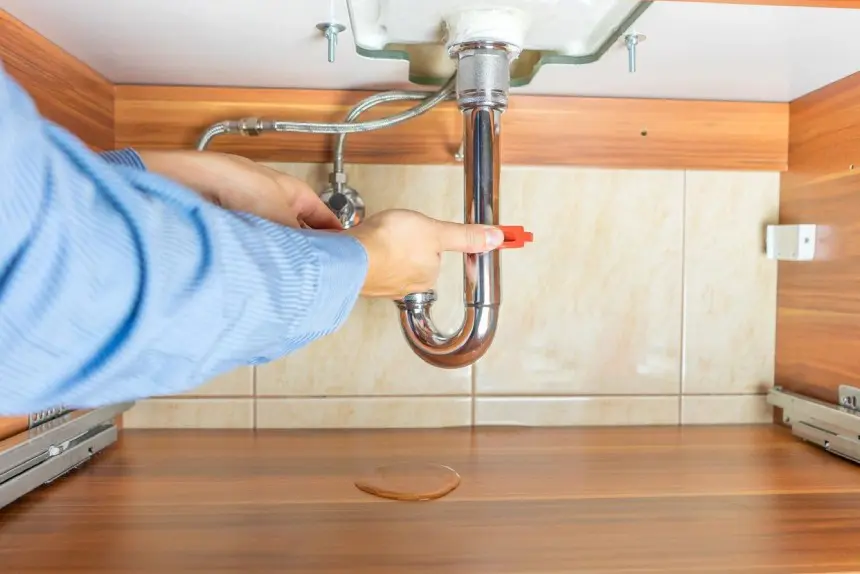 Indoor and Outdoor
Faucet Repair
Did you know that a leaky or dripping faucet can waste over 3,000 gallons of water per year? It's important to have a reliable and affordable plumbing service provider that offers general plumbing services. At Medlock Services, we understand how important it is to repair your faucet quickly and efficiently.
Our experienced plumbers can fix a variety of faucet problems, such as dripping or leaky faucets, no hot or cold water flowing through the tub or shower faucet, and water dripping from a tub spout or showerhead. We also specialize in outdoor faucet repairs, including situations where the faucet doesn't work or is leaking. If you're experiencing any of these issues, don't hesitate to call us!
A toilet leak can lead to significant water and money wastage. In fact, toilets account for 45% of all indoor water use in a typical residence, and it's estimated that 20% of all toilets leak. A small, undetected leak can lead to major issues over time, resulting in water wastage and increased bills. If you've noticed any signs of a toilet leak, such as the sound of running water or a constantly running toilet, don't hesitate to call the experts at Medlock Services. We can quickly diagnose and repair any leaks, saving you money and ensuring your plumbing system is working efficiently.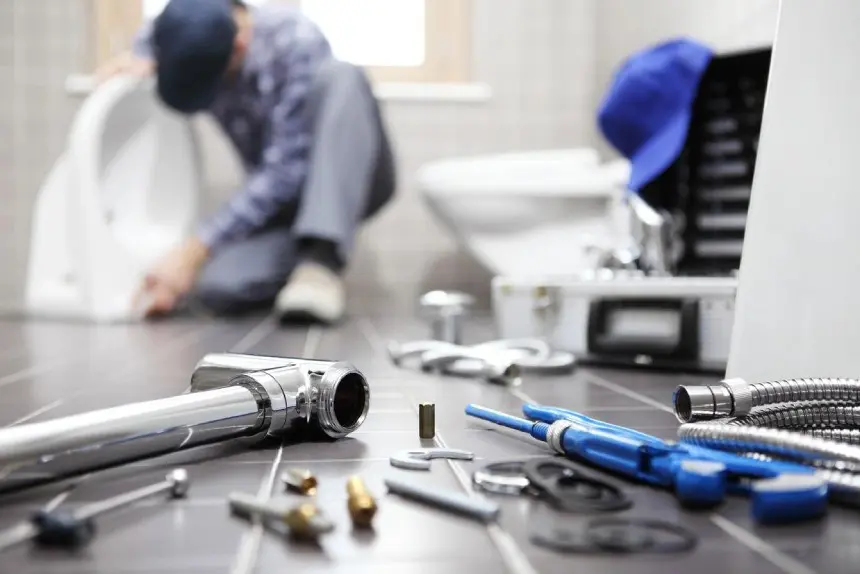 At Medlock Services, our skilled plumbers have years of experience in repairing standard tank-style water heaters and tankless water heater units. We understand how frustrating it can be to deal with a broken water heater, especially when you're looking forward to taking a hot shower. Our expert technicians will promptly diagnose the issue and typically repair it during the same visit. If you're experiencing cold showers or a lack of hot water throughout your home, don't hesitate to contact us for assistance.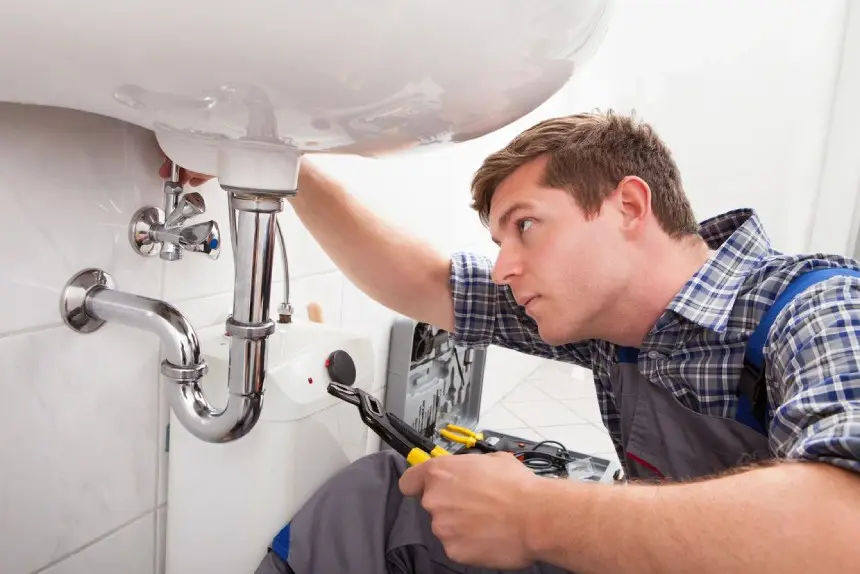 We provide a wide range of general plumbing services, including: