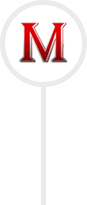 Plumbing Repairs
in McKinney, Texas
Are you looking for reliable plumbing services in McKinney, Texas? Look no further than Medlock Services. Our licensed plumbers have 30+ years of experience and are equipped to handle any plumbing issue efficiently and effectively. From minor repairs to major installations, we're here to provide expert solutions that you can count on.

Our team of expert plumbers offers a wide range of services to meet your specific requirements. From repairing leaky faucets and running toilets to water heater installation and repair, we have the expertise to solve all your plumbing issues. We take pride in our detailed service list and our ability to provide fast and reliable solutions. We guarantee you'll be satisfied with our services and enjoy the peace of mind that comes with our custom home plumbing solutions.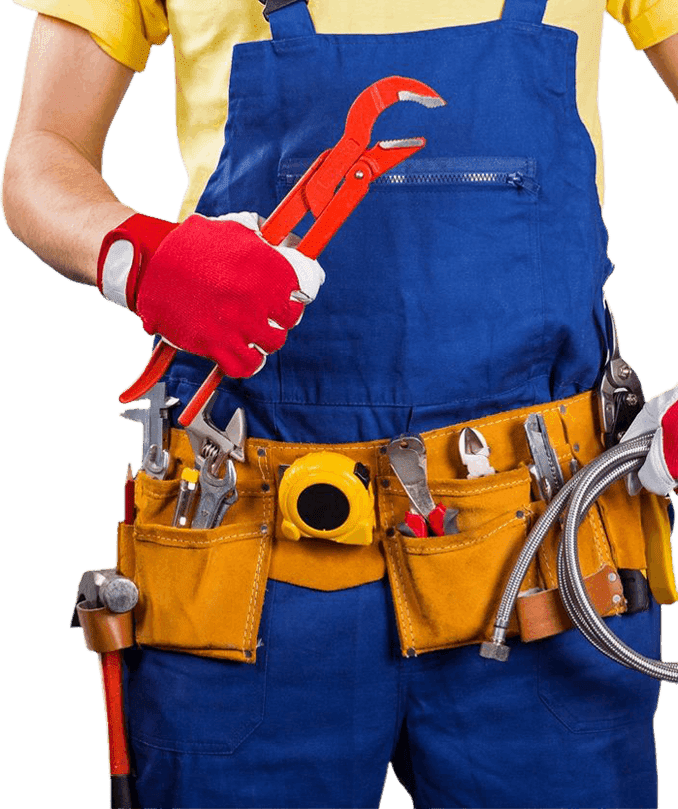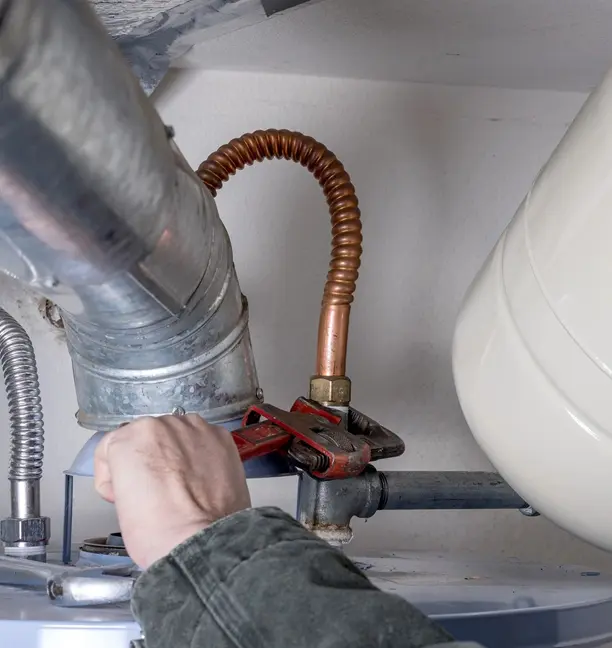 At Medlock Services, we are committed to providing the highest quality plumbing services, focusing on customer satisfaction. With over 30 years of experience, our licensed and insured plumbers are experts in their field, delivering fast and reliable solutions to any plumbing issue. We prioritize your time and budget, offering cost-effective and efficient services that meet and exceed your expectations.
Trust us for all your plumbing needs and experience the peace of mind that comes with our expert services. Get in touch with us if you have any questions.